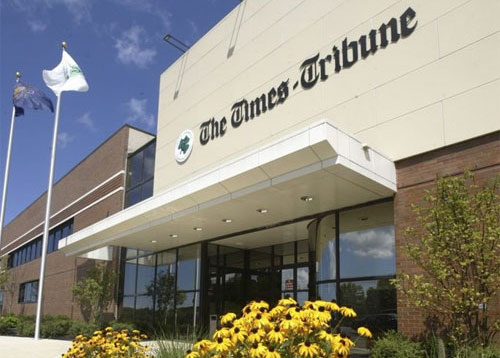 Fourth generation, family owned and operated company
with more than 100 years of printing experience.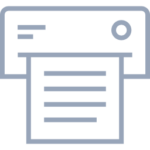 State of the art printing facility, conveniently located off interstate 81, 2 hours from NYC and Philadelphia.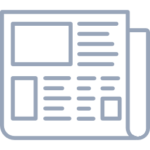 We are not just printers, but publishers also with extensive experience printing multiple dailies, weeklies, and other advertising products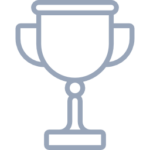 Award winning print quality including America East Best of Show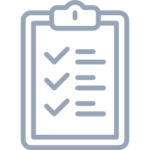 Full service print shop from pre-press through delivery
Prepress
Computer to Print Technology
Full Electronic Direct To Plate Workflow
Full Instructions on File Preparation
Electronic File Transfer
Client Customized FTP Sites
Mac & PC Platforms
PDF Workflow
Digital Remote Color Proofing System
Remote or On-Site Technical Support
Shipping/Delivery
In House Delivery Services
Courteous Drivers
Pick-up and Delivery – Local & National
Door-to-Door Service
Fleet of Delivery Vehicles, with Lift Capabilities
Post Press
3 SLS 1000 Inserters, Allowing Up To 14 Inserts In One Pass
In-Line/Off-Line Mailing Preparation and Addressing Capabilities
On-Site Postal Verification
Full Range of Packaging & Shipping Options
Printing
SNAP Certified
Two Goss Press Lines
Process Color Available On All Pages
Pop-ups and Spadias
Application of Post-It Notes
Print / Newsprint and Glossy
Digital / Web Design
Billboard
Logo Design
Fliers / Business Cards / Mailers
Editorial Layout and Pagination
Special Sections
Spec Ad Programs
Overflow
Times-Shamrock Commercial Printing Samples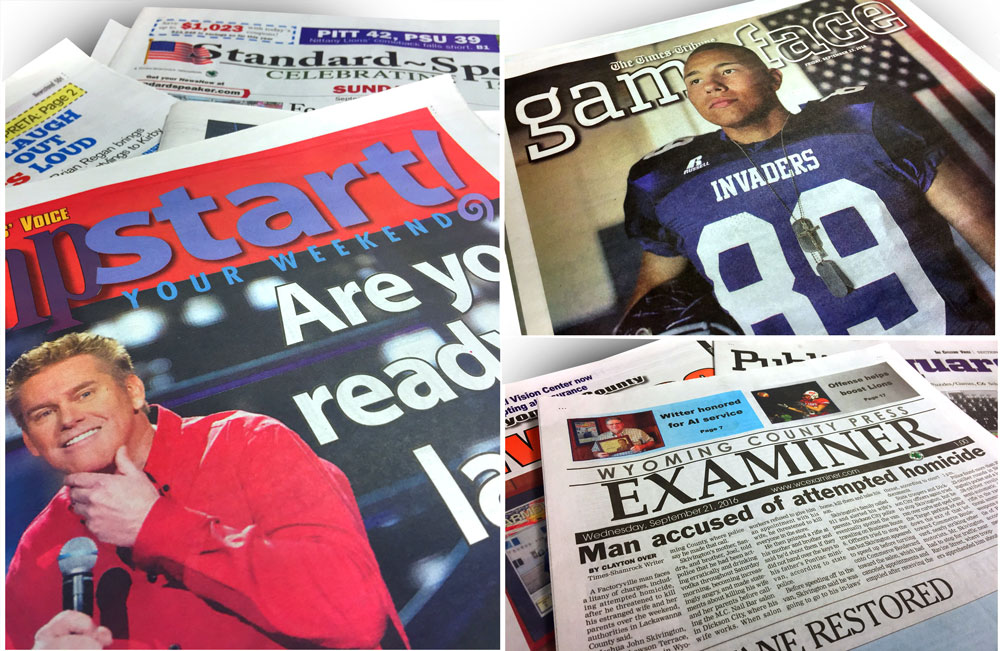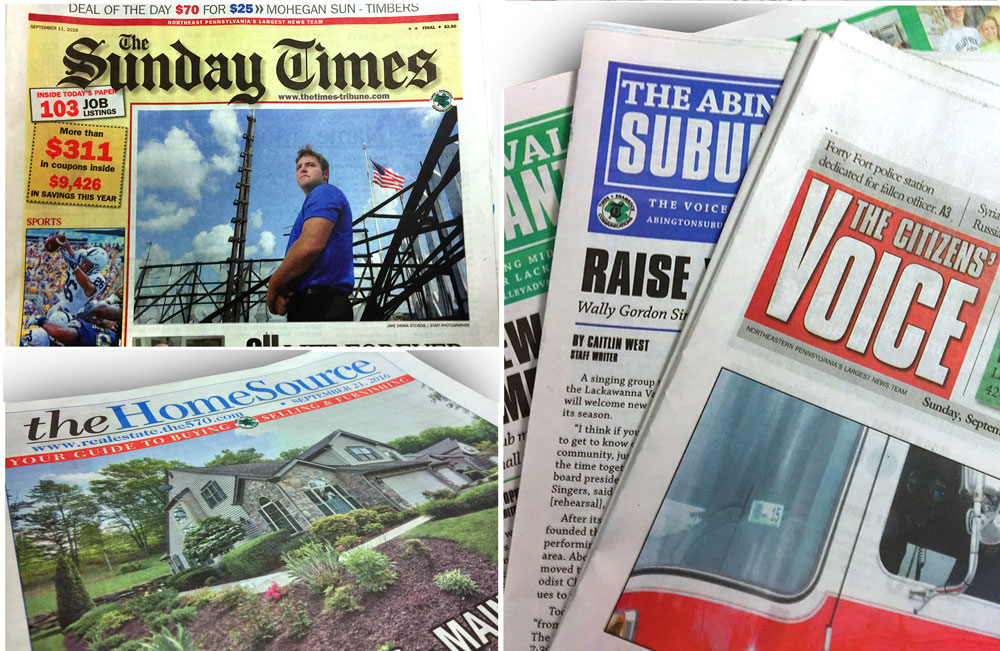 Times-Shamrock Commercial Printing is a division of Times-Shamrock Communications, a fourth generation, family owned communications company based in Scranton, PA. We are an equal opportunity employer, and offer exceptional career opportunities for conscientious, talented, and team-oriented individuals to fill all positions in our modern print production facility in Scott Township, PA. Positions are available in our printing, post-press, and delivery departments. We gladly accept inquiries from printing industry veterans as well as from candidates with no experience who have the drive to learn.
---
CURRENT OPENINGS:
MAIL ROOM PART TIME (inserting Flyers into Newspapers) NIGHT SHIFTS AVAILABLE • Third shift, hours vary from 8 pm to 3:30 am Sunday night thru Friday night. Apply at our Waverly Production Plant • Mon. through Fri. 9 a.m. till noon • Rt. 81 Exit 197 or please attach a resume to the form below if you would like to be considered for a position.
Contact Us To Join Our Team
Times-Shamrock Commercial Printing
45 Commerce Dr.Scott Twp., PA 18447