What does it take to create a successful advertising campaign?
From identifying your advertising goals to monitoring the success of your campaign, we'll help you sort things out and make your advertising work for you. Here are the five basic steps that the most seasoned agencies and advertisers follow.
TS Outdoors is the US leader in out-of-home advertising. From Sunset Boulevard to Times Square, our diverse portfolio includes more than 400,000 digital and static displays in the most iconic and high-traffic locations in the top 25 markets across the U.S. We are also the advertising partner of choice for major municipal transit systems, reaching millions of commuters daily in the largest U.S. cities. The scope and depth of our presence provides advertisers with the ability to engage with both mass and targeted audiences at many touchpoints throughout the day. Our focus on customers has informed many new platforms including TS Outdoors Insiders, a community of consumers that provide feedback on topics relevant to our advertisers, and TS Outdoors Studios, which is our in-house creative boutique. TS Outdoors Media displays are in more than 180 cities across the U.S., Canada and Latin America.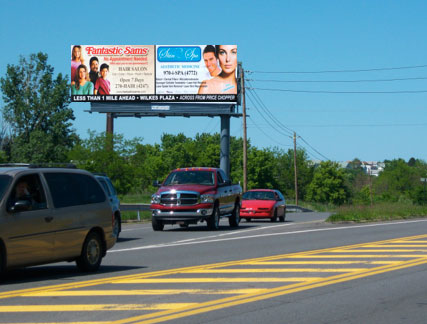 TS Outdoors is our exclusive on-line community created to gather valuable consumer insights for our advertisers and our partners. It is a forum for engaging consumers (and commuters – whether traveling by car or public transport) and encouraging them to speak up and share their opinions. We can ignite conversations, ask questions, discern trends, or simply find out what is top of mind, …and share back with you.
Reach a HUGE audience with Billboard Advertising
"The results were staggering! The phone calls started coming in & people were commenting on the billboards. When asked how she heard of Scott's One Hour a caller said, '…your billboards are hard to miss, they're everywhere!' "
"For the past two years, we have cut back our advertising by almost 80% in print and radio. We increased our billboard advertising to over 75% of our annual budget. We are confident that billboard advertising with Key Outdoor is the best choice, because the results always speak for themselves. For years we spent our budget on newspaper and radio advertising in areas that have not generated more than a couple of sale. "
"​​ My company has been working with Celine Kossart at Key Outdoor for many years and it is because outdoor advertising is there 24/7 that we have had a great response from our billboards. Also, Celine is absolutely amazing to work with and I appreciate her great customer service that she constantly offers. "
Inspire and motivate
Whether building your brand in a specific neighborhood, an entire city, across the nation, or even spanning the globe, we want to help create advertising that delivers results.
Ready to start your advertising campaign?
Contact a sales representative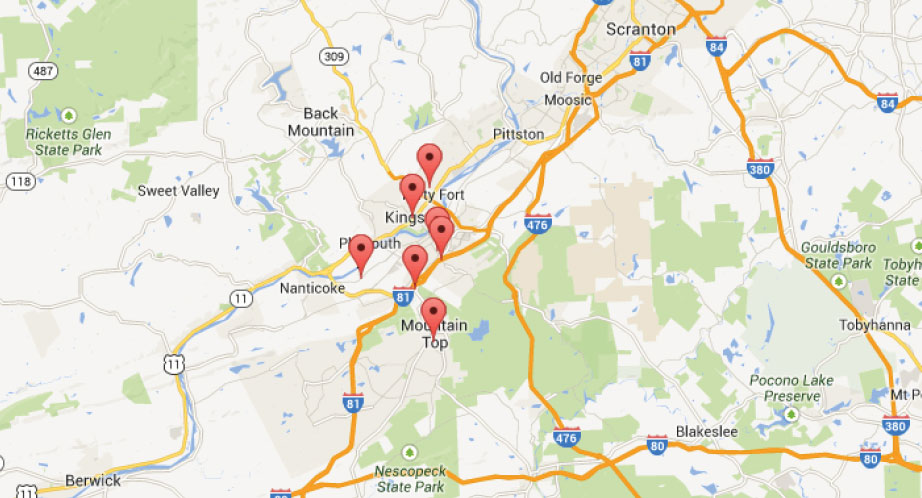 Find Our Numerous Billboards for Rent or Billboards for Sale. Find the perfect billboard to be seen by customers in your market. Browse our directory of Outdoor Billboard Companies.