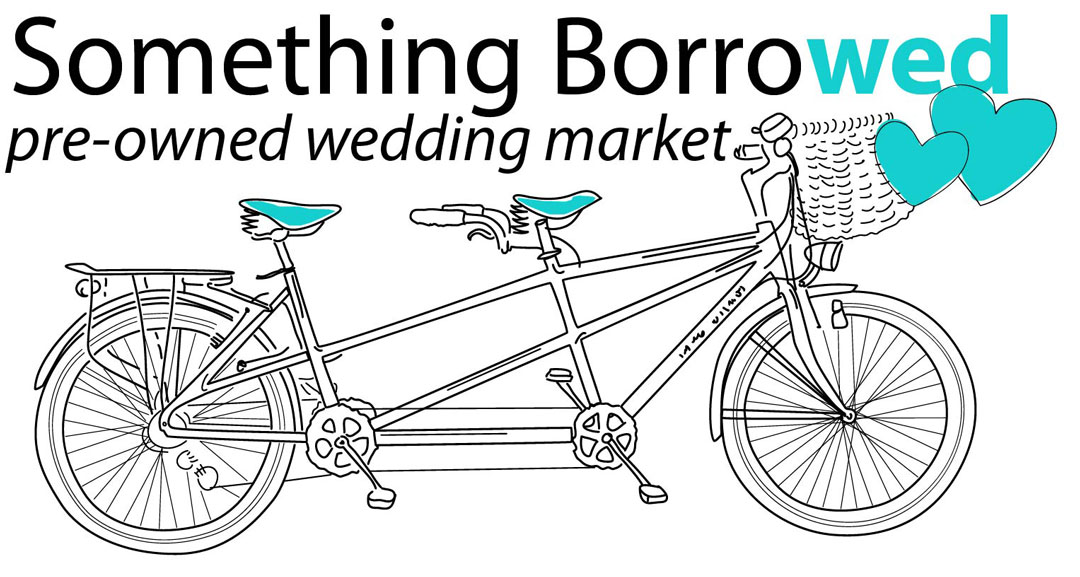 2017 Something Borrowed / pre-owned wedding marketplace
Sunday, September 17 1:00pm – 4:00pm (Early Bird tickets good for 12:30 entry)
LOCATION: Citizens' Voice Building / 75 N. Washington St. Wilkes-Barre, PA (Indoor)
Are you a newlywed, ready to see a return on some of the money spent for your big day?
Do you have rustic, antique, or vintage items that would be perfect as wedding décor? Cake stands, candle holders, paper lanterns, vintage pie tins, chalkboards, wedding dresses, photo booth props, vases of all sizes and styles, cake plates, pillows, linens, attire, ring pillows, ribbons, or baskets. You name it, you can sell it!
This event provides newlyweds, brides, DIY vendors, wedding planners, and others the opportunity to make some money off of their gently used or hand made wedding items while providing Brides and Grooms to be the opportunity to create the wedding of their dreams at an affordable price.
The "flea market" will feature 25–50 tables of items from former brides, small crafters, etc., and retail items from wedding-related businesses who have been encouraged to bring low-priced or discounted items or specials.
We are now accepting reservations for vendor spaces, call 570-821-2030 to reserve your space today!
Info for Sellers:
$25 to reserve a space (this fee is non-refundable)
Includes 8 ft table space, 1 chair
$25 table spaces are available to private party newlyweds, "etsy", hobby/craft sellers. No professional businesses.
If you have a storefront or ecommerce business and want to join this event, please contact us for information one of the limited number of business tables available for the event
You may purchase additional tables, each additional table/space $10, multiple tables will be placed side by side.
No table sharing
Please remember to bring small cash bills and coins to make change.
Table reservations taken until sold out or through September 3 at noon.
Vendor load in will begin at 10:00. You must be set up and ready to sell by 12:30 on the event day. Early Bird tickets will allow a limited number (75) of attendees to enter the event at 12:30, general admission will begin at 1:00pm
To reserve your space call 570-821-2020

Admission:
$5 General Admission paid at the door
$15 Early Bird Admission tickets – Early Bird ticket holders can access the flea market 30 min prior to general admission entry. *Limit of 75 available to purchase.* (No refunds will be given)
Tickets on sale starting Monday, August 21
To purchase early bird tickets:
With this very popular event, everyone is looking for great items at great prices, so lines will form early.
Please be patient and courteous and be prepared for a large crowd.
We suggest coming with more than one person. If you buy items and you are parked far away, you can have your friend/family/fiancé get the car and pull up to load your vehicle.
Due to the large number of attendees, sellers may sell out of most/all of their items before the end of the event.
If you plan to try on gowns, we encourage you to wear leggings or something fitted so the gowns easily fit over. Also, no makeup or heavy perfumes if you are trying on gowns.
Please remember to bring small cash bills to make sales easier.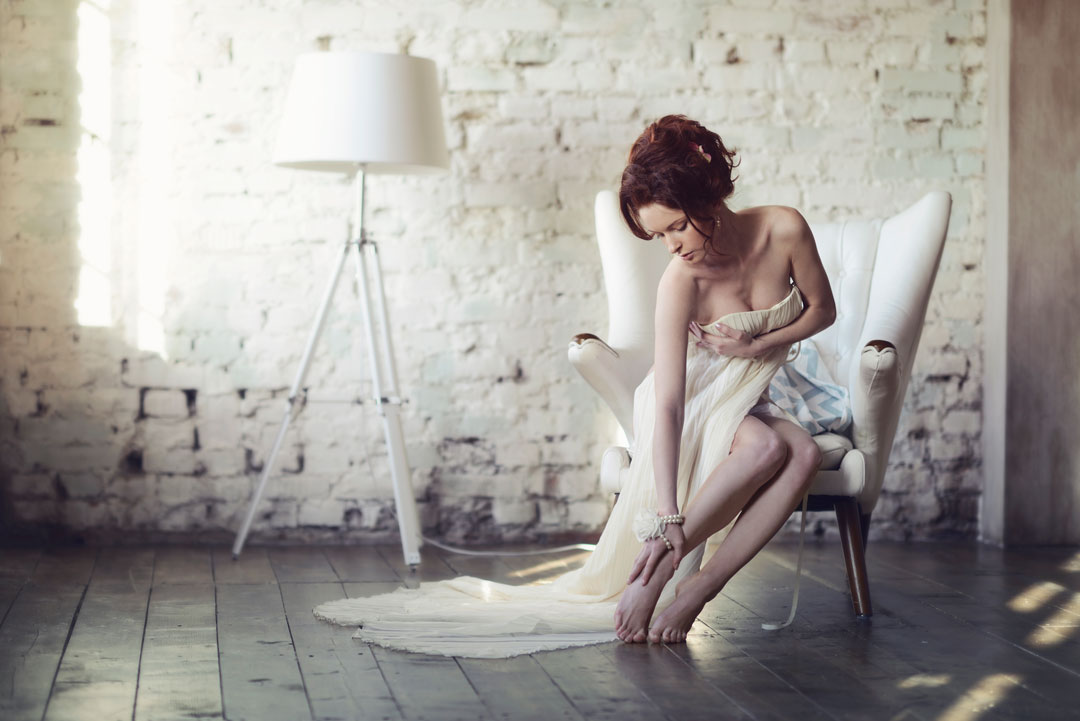 Note: All sales/pricing/deals will be at the discretion of the sellers. The event sponsors are acting strictly as hosts, and will not be responsible for the condition of items or terms of sales. Most sellers will require cash payments. Something Borrowed and Times Shamrock are not responsible for bad transactions, lack of sales, poor attendance, inclement weather or any items left behind by a seller or a buyer. Please know that your personal information will never be shared with anyone outside of the business. Phone numbers are required only for the purpose of having to contact you prior to the event with questions or in the case of an emergency.