Light refreshments & Prizes every hour. All attendees are registered to win The Grand Prize …A Trip for 2 to Ireland!!
Join us at NEPA's premiere event on successful aging and preparing for life after retirement. Whether you're in retirement, caring for an aging parent or simply believe it's never too early to start planning, this is your chance to get key information on:
Health & Wellness
Travel & Recreation
Medical Products
Wealth Management
Senior Living
Estate Planning
Healthcare
Diet & Exercise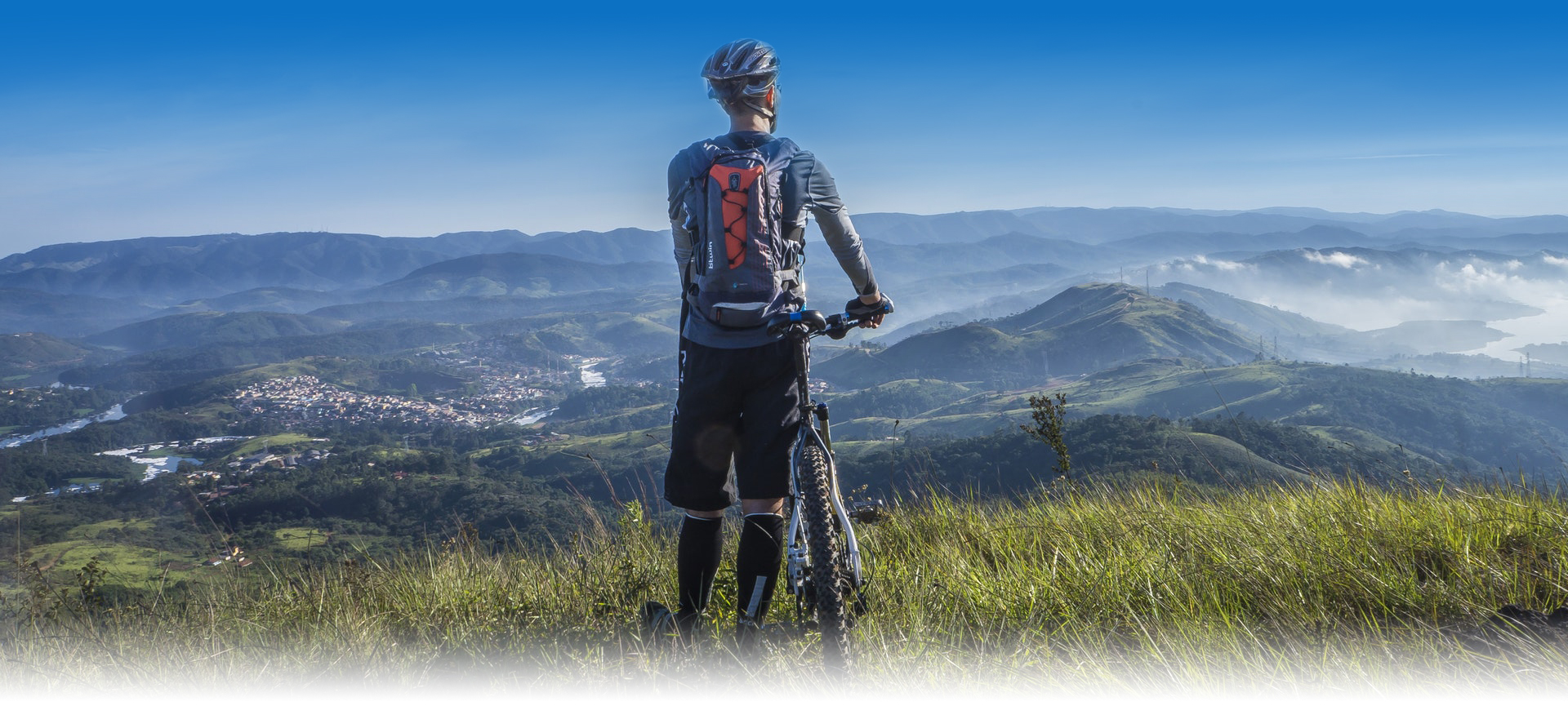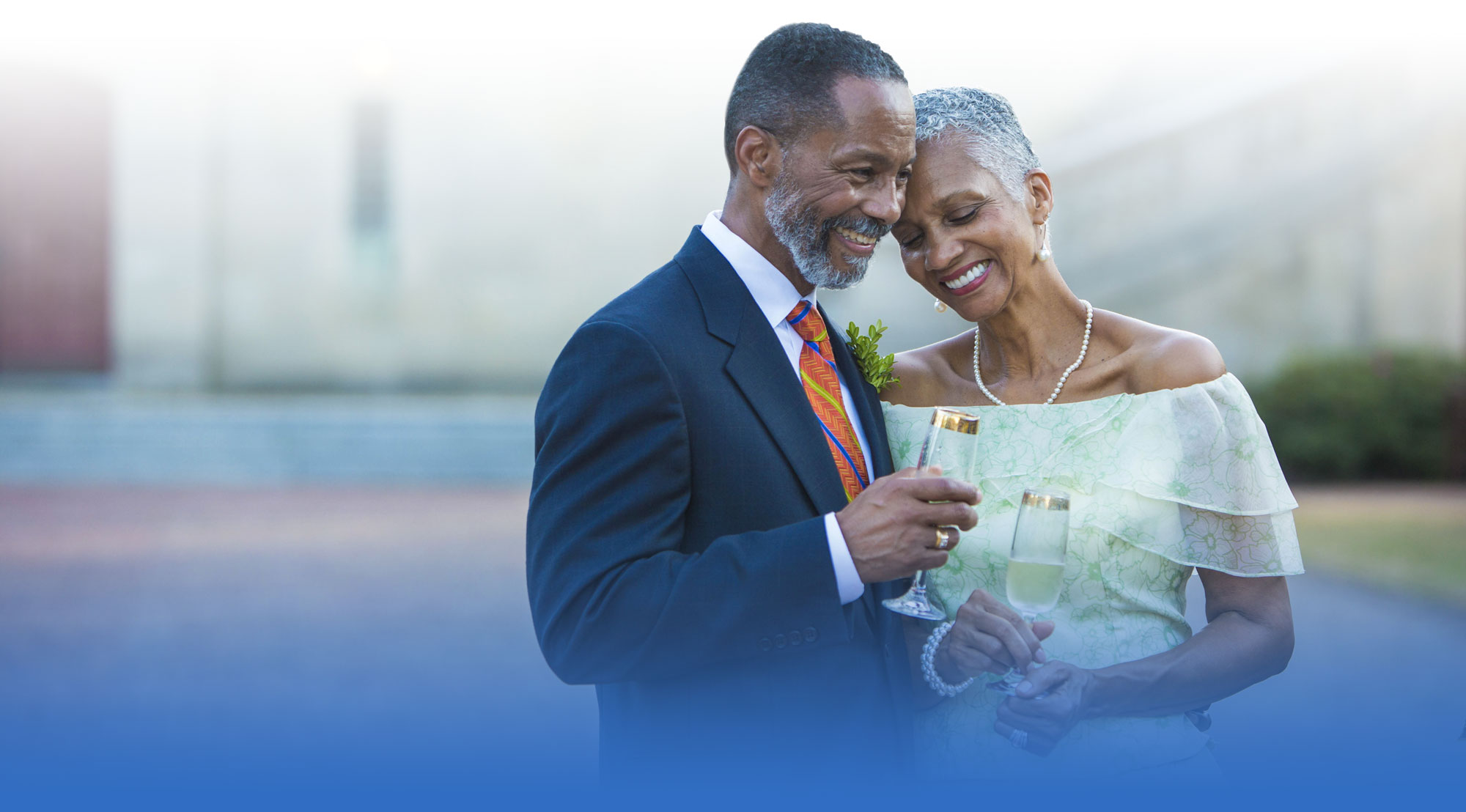 Keynote Speaker and Special Guests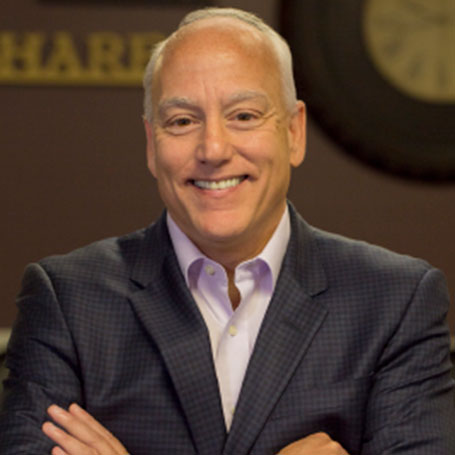 Anthony Cirillo
Anthony is president of The Aging Experience, Senior Vice President of Marketing at Digital Life Cloud, and partner at Global Institutional Solutions. He is also the creator of the Caregiver Smile Summit, a virtual, video-based, on-demand program that features experts across the spectrum of caregiving.
He helps health care organizations craft experiences and seize opportunities the mature marketplace. He helps family caregivers thrive and individuals make educated aging decisions. A consultant and professional speaker, Anthony is a monthly contributor on The Charlotte Today program, a monthly contributor to US News and World Report, a former blogger for Huff Post 50, and the former about.com / VeryWell expert in Senior Care.
He is on the national board of Senior Net and a former executive board member of the Dementia Action Alliance. In his home community he participates in Huntersville CARES, a dementia friendly community initiative, and is the board chairman of the Lake Norman Family Health Clinic.
A Fellow of the American College of Healthcare Executives with a Masters from the University of Pennsylvania, Anthonys clients have ranged from the Cleveland Clinic, Unisys, and King Faisal Hospital in Jeddah, Saudi Arabia to Carolinas Health Care, Novant Health, Wall Street startups and many more.
Anthony serves on the Editorial Advisory Board for PPS Alert for Long- Term Care and is an editorial board member for the Journal of Aging and Geriatric Psychiatry.
As someone who helped launch the patient experience movement, Anthony has a unique ability to envision the future state of health care, see solutions before others see problems and formulate answers before people understand the question. He has been called innovative, inventive, original and resourceful. He provides logical support for futuristic thinking and makes difficult to understand ideas easier for people to comprehend. Anthony can connect the dots in healthcare. CEOs retain him for big picture thinking.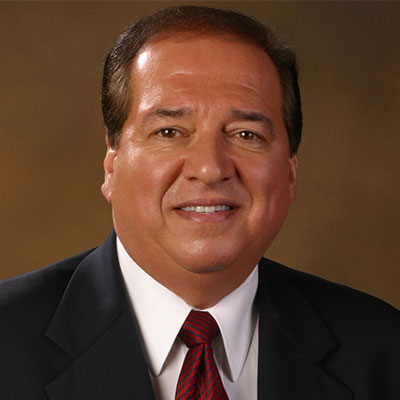 Sam Lesante
Sam Lesante Sr. CEO of Sam-Son Productions (SSPTV). Started local
neighborhood Television programming in 1994. Received the distinguished
Pennsylvania Award in 1989, The Distinguish Service Award by the
Jaycees and A Citation from the US House of Congress for the Man of the
year. He produced and acted in the National TV series On the Road with
Sammy and Elaine Directed and Produced by Academy Award winner Jack Palance.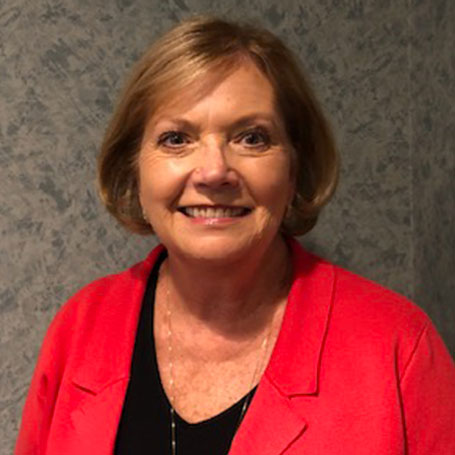 Debra Snyder Freas
Debra is President and Partner with John Madden in Travelworld, a full-service retail travel agency. Debra earned the Certified Travel Counselor designation in 1986. She is a member of the Eastern Travel Association and a board member for several years. Both Travelworld locations, Kingston and Scranton received the Citizens Voice and Times Tribune Reader's Choice Awards for the best travel agency. Debra will discuss "The benefits of Group travel".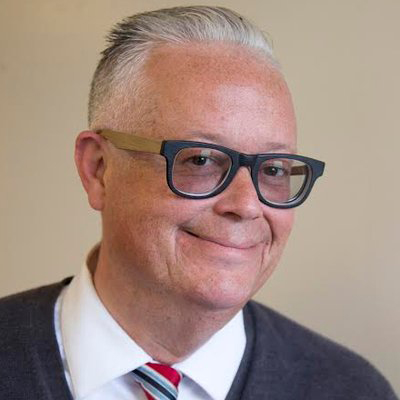 Chris Kelly
Chris is a columnist, blogger, editor, writing coach and old-school muckraker for The Times-Tribune. Chris has won numerous awards, including eight first-place awards for columns from the Associated Press Managing Editors, the Keystone Press and the Society of Professional Journalists. His coverage of local soldiers as an embedded journalist in Iraq won several reporting awards, and his five-page "Pilgrimage" special section about visits to the sites of the 9/11 terrorist attacks won second place for distinguished writing in all circulation categories in the 2004 Keystone Press Awards.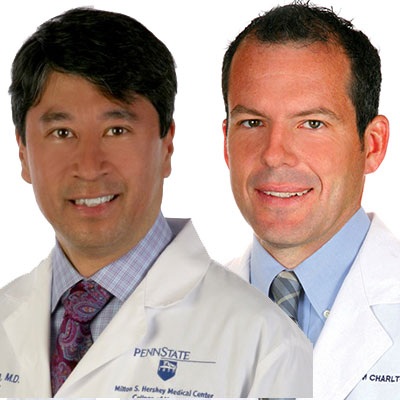 Dr. Carlo De Luna, MD, Neurosurgeon and William Charlton, MD, Orthopedic Surgeon
Commonwealth Health
Joint and Back Pain Solutions
Aching. Burning. Numbness. Pressure. Pins and needles. No matter how many different ways people describe their pain, there's one thing they almost always note in common: Pain drastically affects their quality of life. If you suffer from arthritis, backaches or joint pain, our physicians are here to help.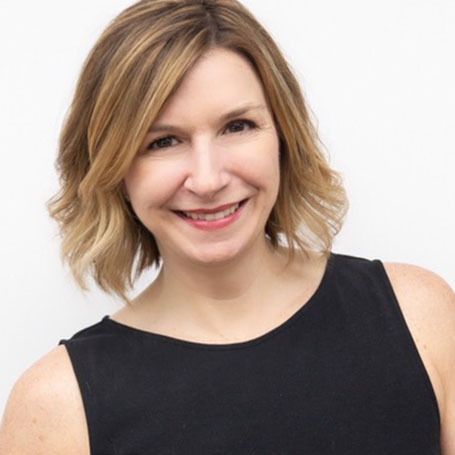 Michelle L. Shuffett, MD
Columbia Care
Medical Marijuana 101: Essentials & Industry Trends
•Describe the medical marijuana program in Pennsylvania

•Explain the history and use of cannabis as medicine

•Provide a framework for choosing a formulation and dose

•Outline trending issues in the cannabis industry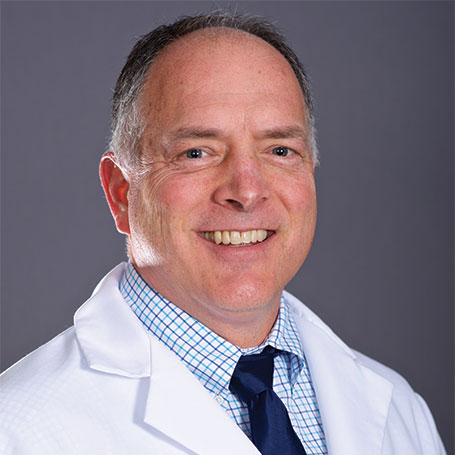 Dr. Henzes
Coordinated Health
Treatment of Arthritis of the Knee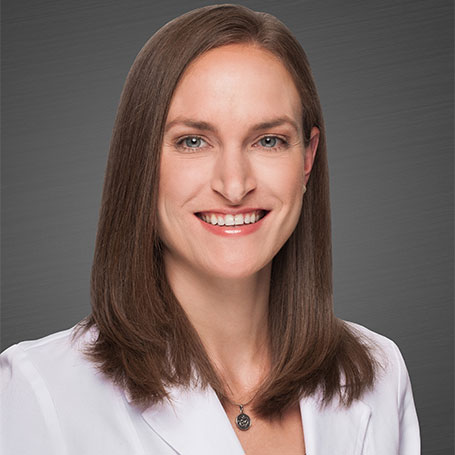 Dr. O'Brien
Coordinated Health
Bone Health and Osteoporosis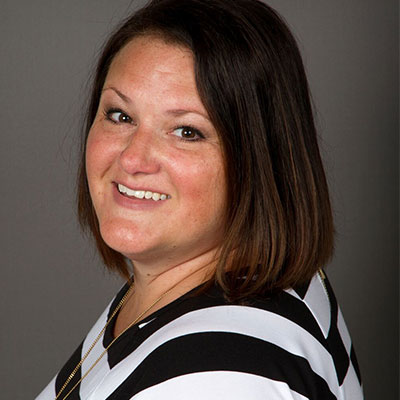 Dr. Cheryl Wilson, Pharm D.
Justice Grown
Pennsylvania Medical Marijuana Program
How to qualify, register, and get certified as a medical marijuana patient in the state. As well as providing information on what medical marijuana is, how it can benefit patients with qualifying condition(s), and the forms that are available.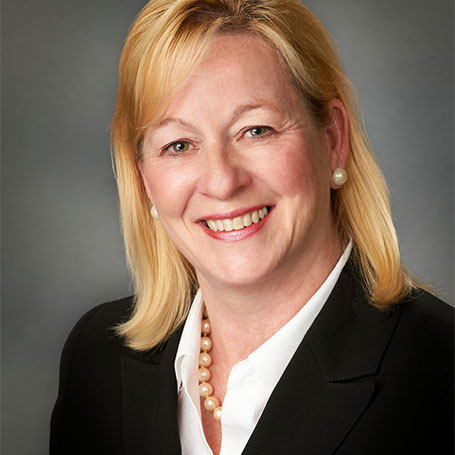 Kathy Stella, RN, CRRN
Allied Services
From Hospital to Nursing home, what are my choices?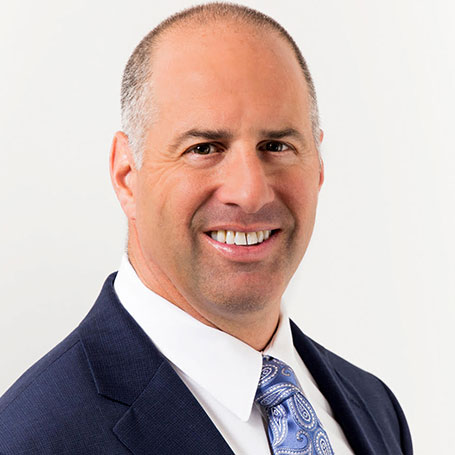 Chris Scalese, president
Fortune Financial
"Answers to the Most Commonly Asked Retirement Planning Questions"
Financial advisor and host of The Financial Forum, Chris Scalese will be joined by Brian Scofield, host of PA Live. Mr. Scalese will discuss the most commonly asked retirement planning questions that he receives for his TV and Radio broadcasts of The Financial Forum.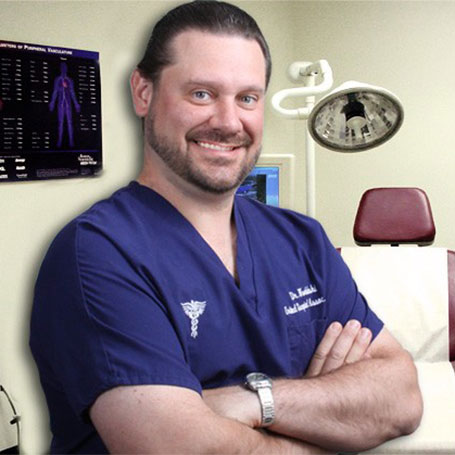 Dr Garry Wrobleski Jr, D.O., FACOS
United Surgical Associates
"How to a prevent Stroke and How to restore the Health & Beauty of Varicose Veins"
Strokes can be prevented. Every 40 seconds someone has a stroke in the 
US, 80% of these strokes are preventable 1. Dr. Wrobleski will discuss 
how a simple ultrasound can help assess your risk of having a stroke.

Do you have Varicose Veins and are wondering what you can do about them? 
Dr. Wrobleski will discuss what causes varicose veins and treatment 
options.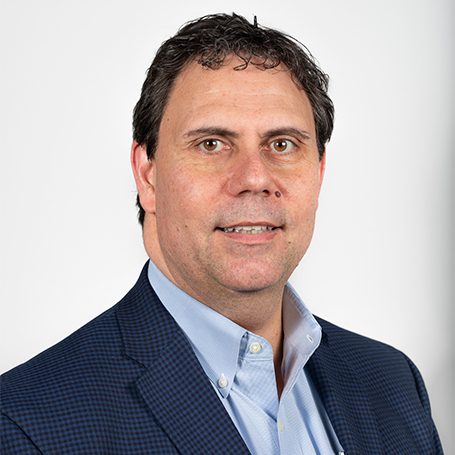 Lou Yacovoni
Director, Medicare Sales
Lou Yacovoni is Director, Medicare Sales for Geisinger Health Plan, Geisinger Indemnity Insurance Company and Geisinger Quality Options, Incorporated (GHP). Lou is responsible for GHP's Medicare sales call center, outside sales team and broker relationships.
Lou joined the Geisinger Health Plan Medicare sales team in 2013 and has made a valued impact in our net promoter score, member retention levels and customer satisfaction scores. Prior to joining Geisinger Health Plan, he was the SBU Manager at Xerox Business Solutions, and Director of Sales and Customer Service at Kemper Direct Auto & Home.
Lou holds a Bachelor of Science in Business Logistics from Penn State University Smeal College of Business and holds a Six Sigma Yellow Belt accreditation.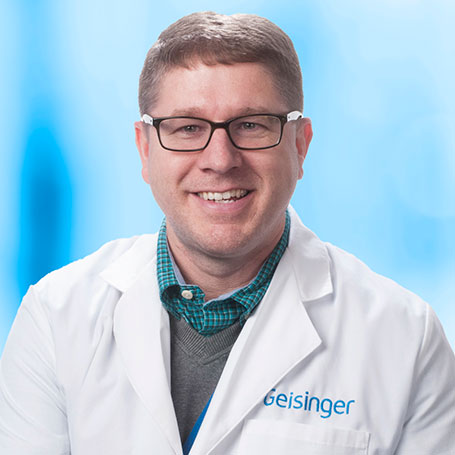 Kenneth Tomczyk, DO
Geisinger
Topic: Healthy Aging
Bio: Kenneth Tomczyk, DO, is a board-certified physician specializing in family medicine and cares for patients at Geisinger 65 Forward, Scranton's first truly senior-focused primary care practice. At 65 Forward, Dr. Tomczyks patients enjoy extended appointments, social activities and health screenings, all in one place. Dr. Tomczyk earned his medical degree from Lake Erie College of Osteopathic Medicine and completed his residency at St. Luke's Hospital and Health Network in Bethlehem, PA. He is certified by the American Osteopathic Board of Family Medicine Dr. Tomczyks hobbies include golf, hockey and hiking.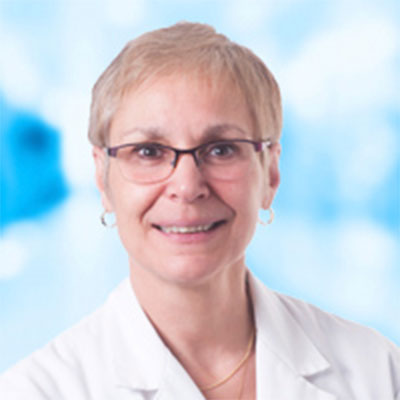 Janet Milner
RDN, LDN, CDE
Topic: Heart Healthy Diet
Ms. Milner is a dietitian specializing in diabetes education. Her interests include adult nutrition and diabetes, pediatric weight management and eating disorders. Ms. Milner earned her degree in nutrition and dietetics at Marywood University.
In her personal life, Ms. Milner works with her husband to breed German Shepherd dogs. She also likes to garden, cook, travel, camp and visit family and friends.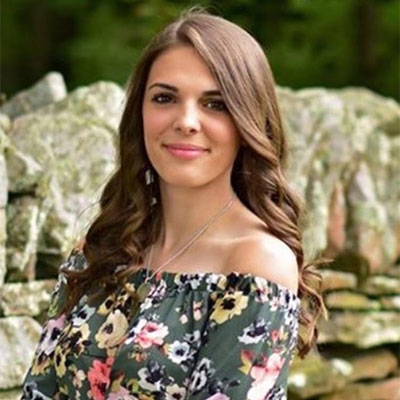 Brooke Mendegro
Weis Markets
I have been with Weis for 2 years and 10 months. I started out as a cashier, than took the ishop lead position, and now I am an assistant front end manager. I also was an intern through Weis throughout the summer. I am currently a full time worker and also a full time college student. I attend King's College &LCCC for my doctorate in physical therapy with and undergrad in exercise science and business management. I am also an EMT.