Join us at NEPA's premiere event on successful aging and preparing for life after retirement. Enjoy food and live entertainment while speaking to the area's foremost experts in their fields. Whether you're in retirement, caring for an aging parent or simply believe it's never too early to start planning, this is your chance to get key information on:
Health & Wellness
Travel & Recreation
Medical Products
Wealth Management
Senior Living
Estate Planning
Healthcare
Diet & Exercise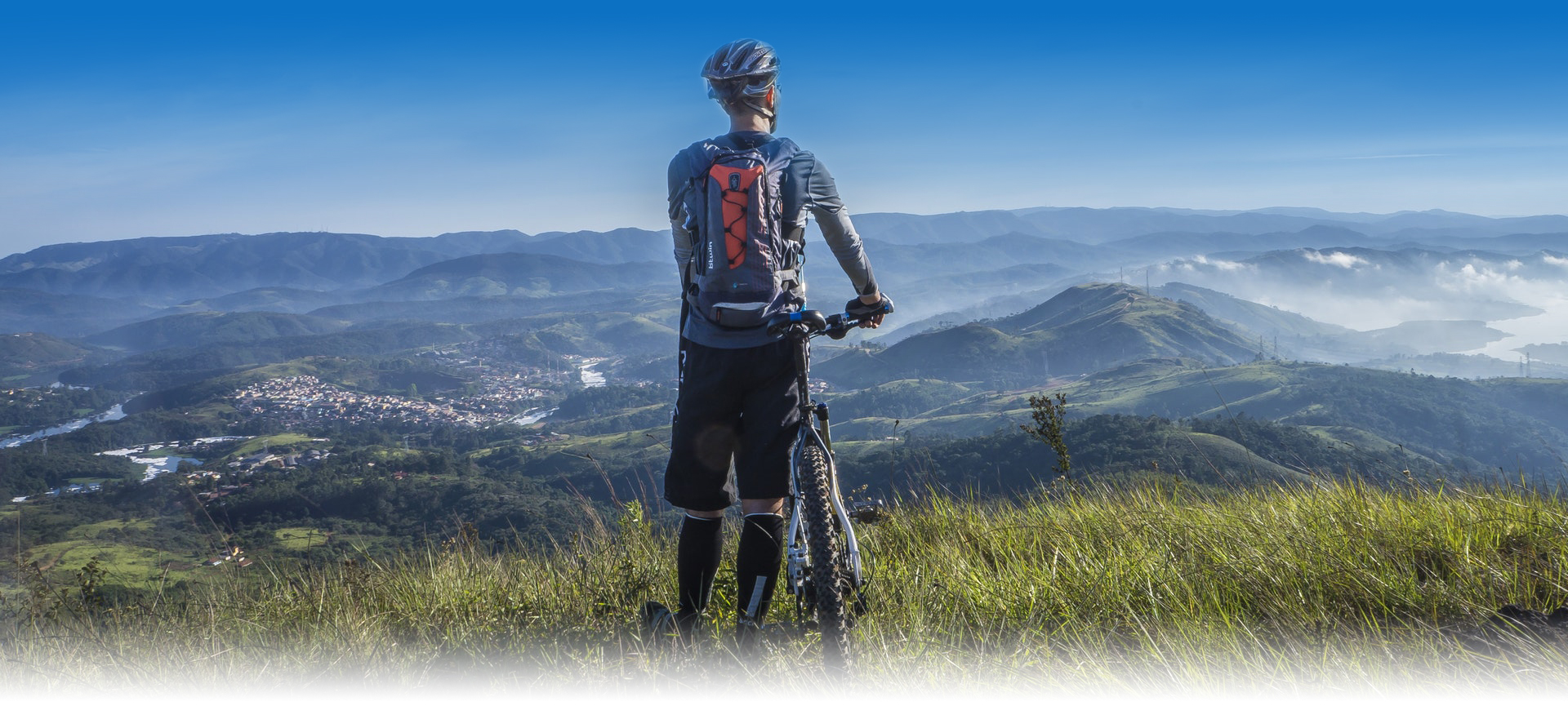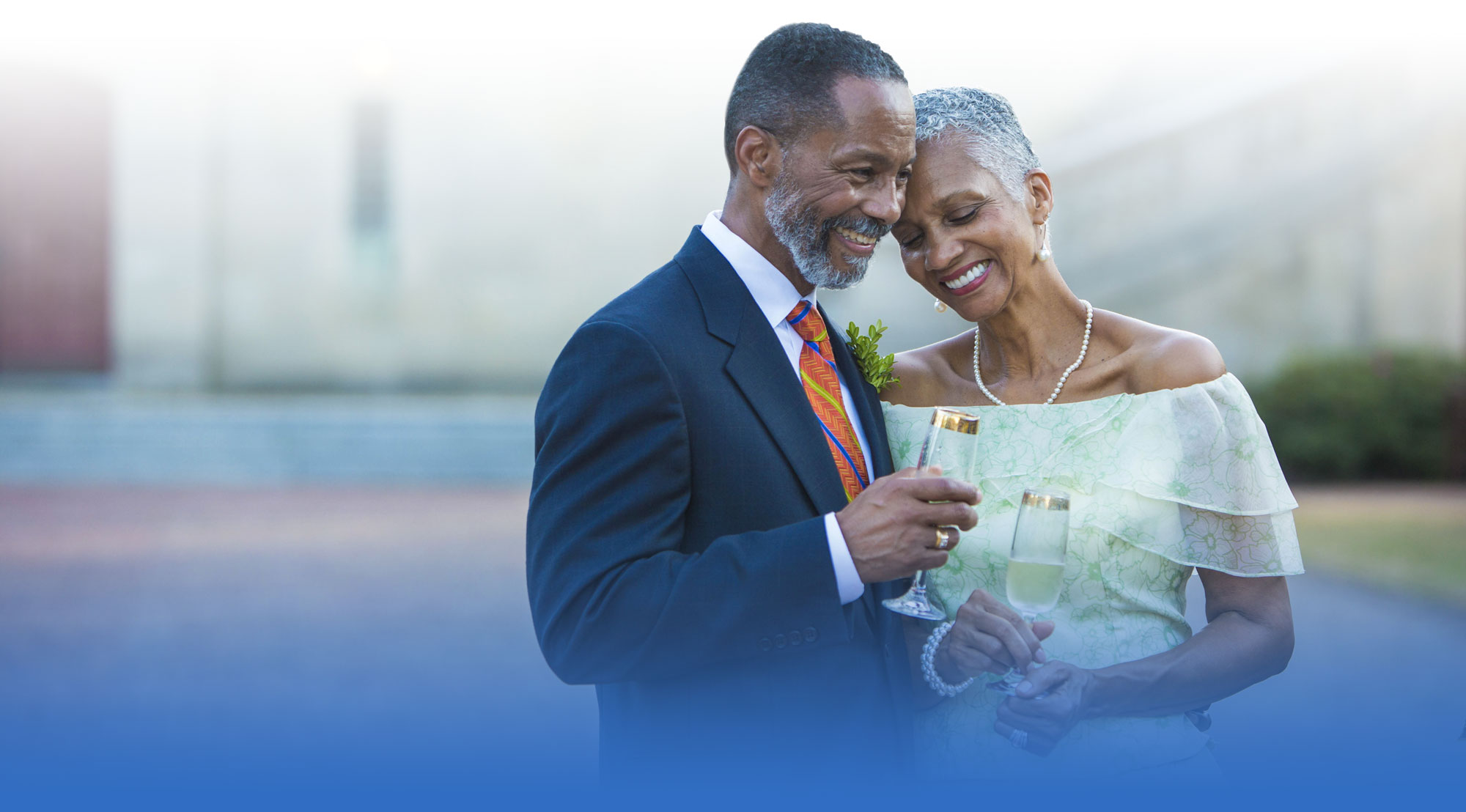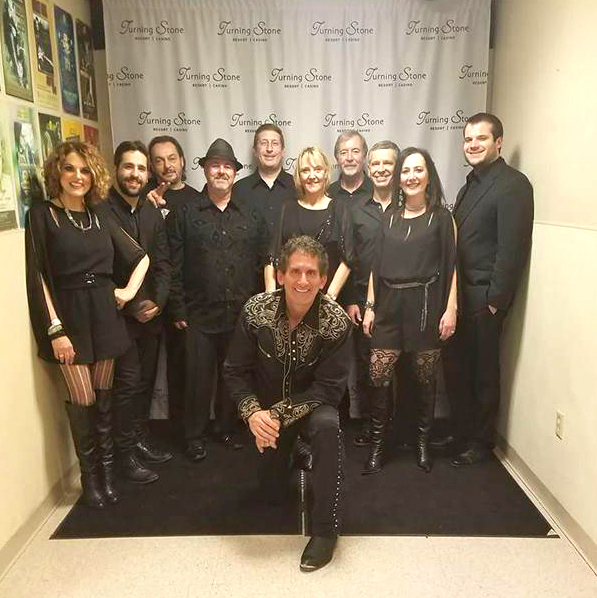 Real Diamond
Real Diamond is a professional band dedicated to the faithful re-creation of the live Neil Diamond experience. They are obsessively passionate about providing the finest Neil Diamond show short of having the man there himself.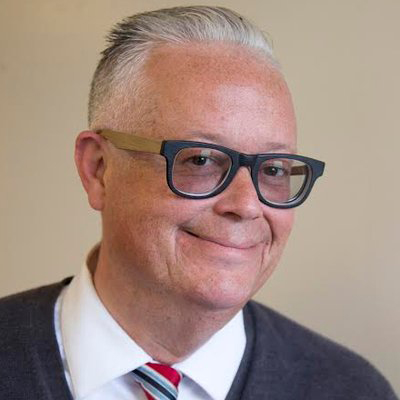 Chris Kelly
Chris is a columnist, blogger, editor, writing coach and old-school muckraker for The Times-Tribune. Chris has won numerous awards, including eight first-place awards for columns from the Associated Press Managing Editors, the Keystone Press and the Society of Professional Journalists. His coverage of local soldiers as an embedded journalist in Iraq won several reporting awards, and his five-page "Pilgrimage" special section about visits to the sites of the 9/11 terrorist attacks won second place for distinguished writing in all circulation categories in the 2004 Keystone Press Awards.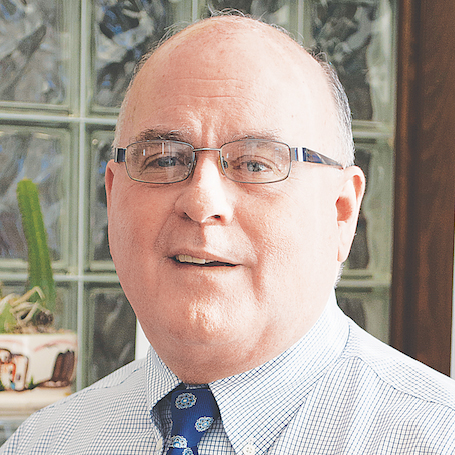 John Madden
John is the Vice President of TravelWorld, a premier full service travel company providing clients with world class travel arrangements. With the help of John, TravelWorld has become one of the most respected and trusted travel names in the business.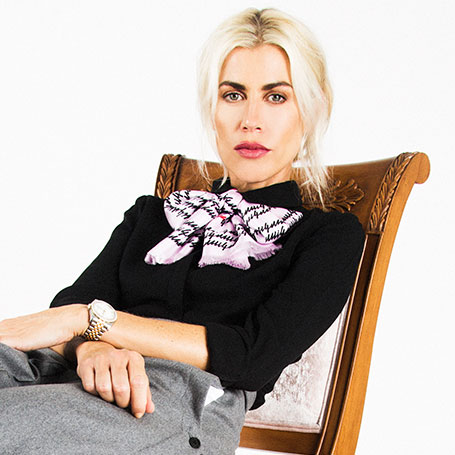 Dr. Lauren Hazzouri
Dr. Lauren Hazzouri is a licensed psychologist, founder of Hazzouri Psychology and CEO and founder of The Practice—a method she created to address the increasing mental health concerns and unique challenges of teen girls.
Dr. Lauren was recently featured in British Vogue and named one of the top five women in the world inspiring girls by German Glamour. She has received multiple awards and honors for her work including the Media Award from the Pennsylvania Psychological Association. She is preparing to launch ThePracticeGirlz.com this fall.