Enjoy the best of what Northeast Pennsylvania offers on our professionally guided tours as we steal you away for a day trip.

Travel along with local media and celebrity hosts as we explore and indulge at the area's top attractions, including regional wine trails, pizzerias, art exhibits, breweries and educational and historic landmarks.
Seating will be limited so we can provide the best personalized service.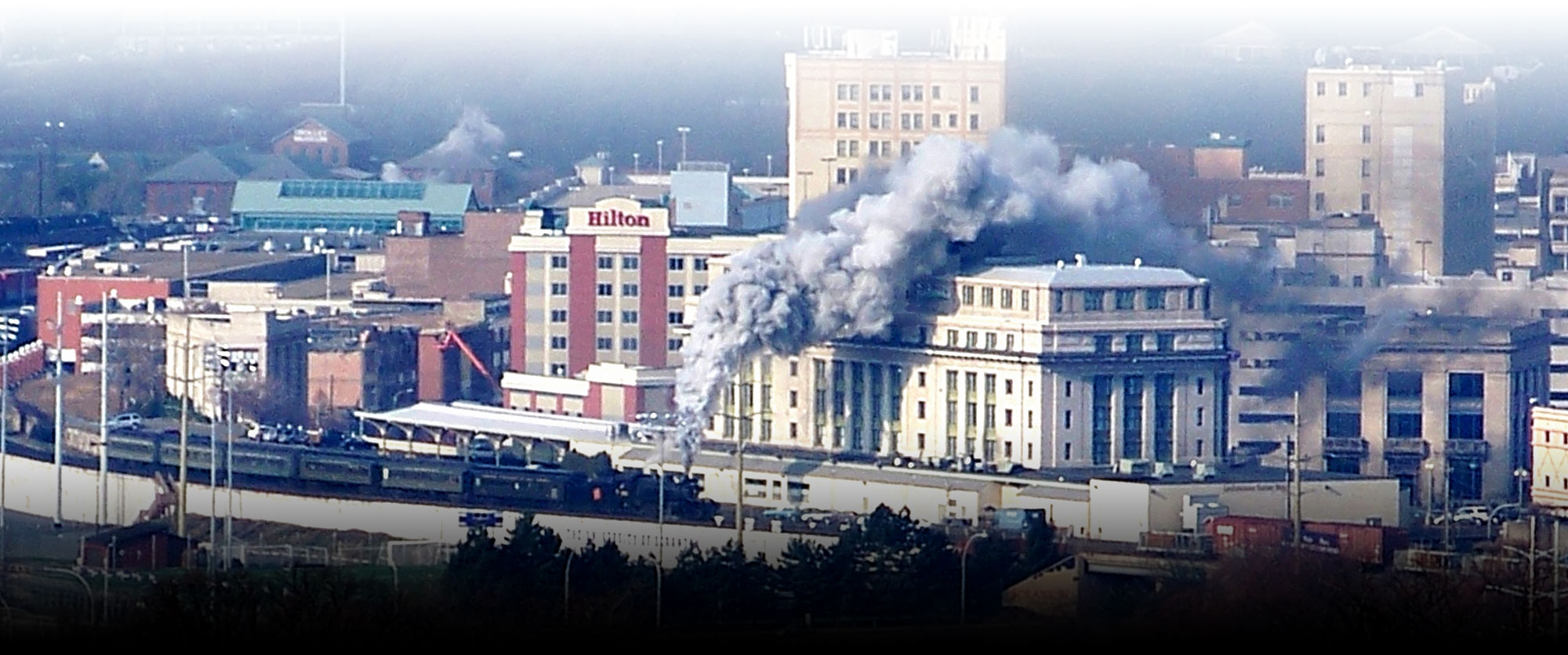 Scranton Historical Tour
Sunday August 12th
Backyard Tours will visit some of Scranton's most popular historical sites. The tour will include the following four attractions:
Lackawanna Coal Mine Tour – Travel 300 feet beneath the surface of the earth to a once abandoned but now restored hard coal mine, where the temperature in the mine is always 53 degrees.
Anthracite Heritage Museum – Anthracite Heritage Museum is located in McDade Park in Scranton and guides visitors on a educational journey, examining the history of hard coal mining, its related industries and the immigrant culture of Northeast Pennsylvania.
Electric City Trolley Museum – The Electric City Trolley Museum is located in Scranton and focuses on the rich history of the electric railway.
Steamtown National Historic Site – The museum collection includes objects and equipment related to the steam-railroading era, including the steam-to-diesel transition. It also showcases archival and photographic materials and archeological objects recovered from sites within the park.
Schedule:
11:00 AM – Light fare and refreshments at The Scranton Times historic press room
11:30 AM – Departure for coal mine tour
12:00 PM – Lackawanna Coal Mine Tour
2:00 PM – Anthracite Heritage Museum
3:00 PM – Electric City Trolley Museum
4:00 PM – Steamtown National Historic Site
5:00 PM – Return to The Scranton Times building
Price is $55 per person.
Contact us today about our personalized services and private tours for those celebrating special occasions or businesses interested in entertaining clients or colleagues.
Check out Best of Our Backyard Tours on
Facebook
Email us at events@timesshamrock.com
Call Vanessa Baptista or Faith Golay at 570-348-9162.