Enjoy the best of what Northeast Pennsylvania offers on our professionally guided tours as we steal you away for a day trip.

Travel along with local media and celebrity hosts as we explore and indulge at the area's top attractions, including regional wine trails, pizzerias, art exhibits, breweries and educational and historic landmarks.
Seating will be limited so we can provide the best personalized service.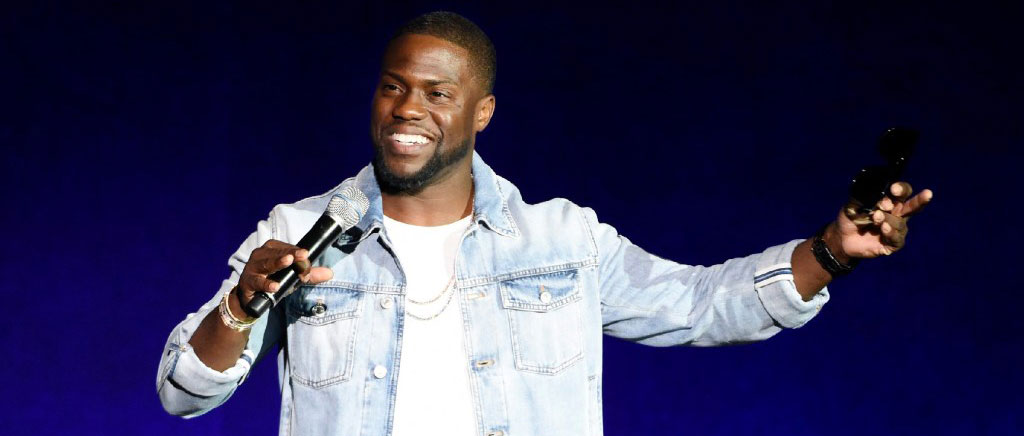 Friday, March 16 at 4:30 PM – 11 PM
Comedian Kevin Hart is bringing his tour to Mohegan Sun Arena PA, Wilkes-Barre Twp., and Best of Our Backyard Tours wants you to enjoy it from a luxury box seat.
4:30 – 5 p.m. The tour starts with a pre-show reception featuring libations from Flying Fish Brewing Company and light fare in the historic press room of The Scranton Times Building, 149 Penn Ave.
5:30 – 5:45 Luxury transportation will take guests to and from the show.
11 p.m. Return to the Scranton Times Building
Contact us today about our personalized services and private tours for those celebrating special occasions or businesses interested in entertaining clients or colleagues.
Check out Best of Our Backyard Tours on
Facebook
Email us at events@timesshamrock.com
Call Vanessa Baptista or Faith Golay at 570-348-9162.